Recently, many candidates asked me for help–booking the CCIE lab exam slots. They consider that there are not more CCIE lab exam locations being released. However, I want to tell you that Cisco will release the Lab exam location in the future. We would definitely recommend that candidates keep checking regularly for more dates to open up and/or if earlier dates become available due to potential reschedule/cancellation. If you are preparing for the CCIE lab exam, you should get SPOTO 100% real CCIE Lab dumps to fully study & prepare for the CCIE lab exam! Also, you can follow join our official WhatsApp study group: https://chat.whatsapp.com/FwQuSIDASCd7DHTDdIIcSa
We suggest that you have better choose other lab exam locations such as CCIE service provider lab, wireless lab, and collaboration lab exam because these lab exams are easier to schedule the exam location. The rs lab exam, security lab, and Data Center lab exam locations are inadequate. The best choice for you is to change them. There is a good thing to tell you that We recommend candidates looking into CCIE Mobile labs. You can visit the Cisco Mobile CCIE Labs Overview for more information. If you have any questions, and you can enquire SPOTO directly. We can provide the best service to you.

CCIE RS Lab Exam Slot: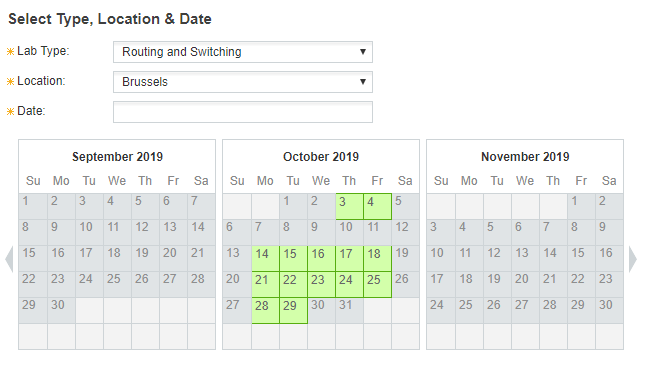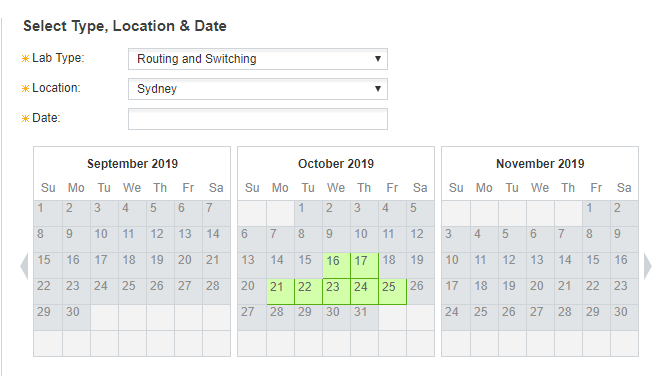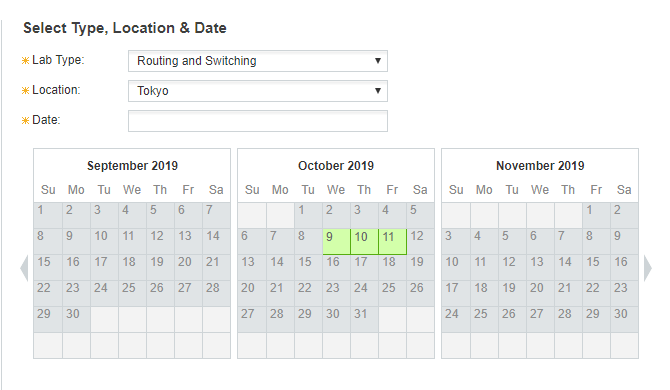 CCIE Security Lab Exam Slot: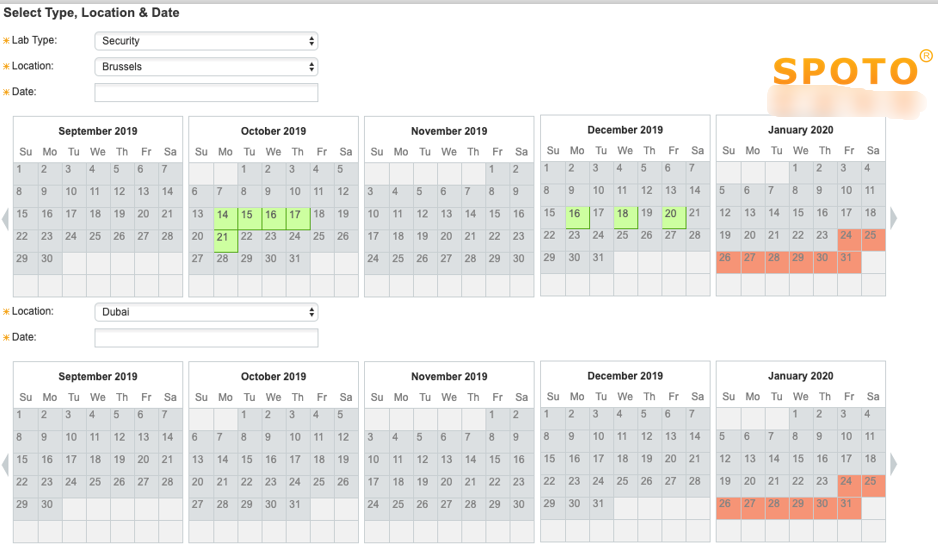 CCIE Data Center Lab Exam Slot: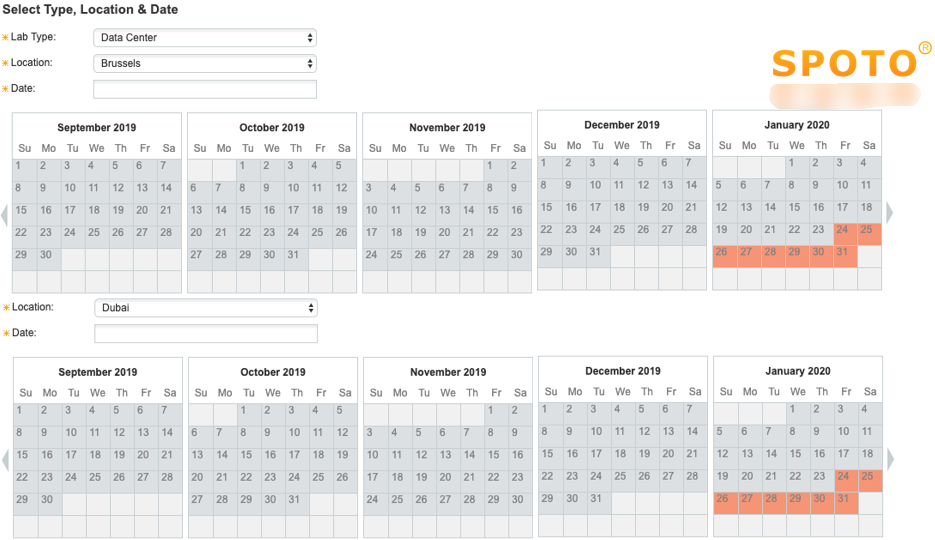 CCIE Service Provider Lab Exam Slot: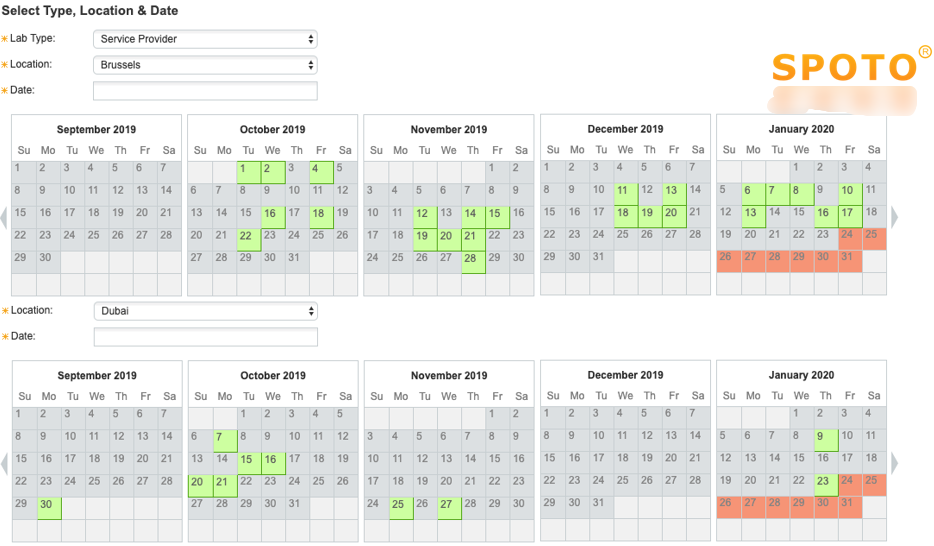 CCIE Collaboration Lab Exam Slot: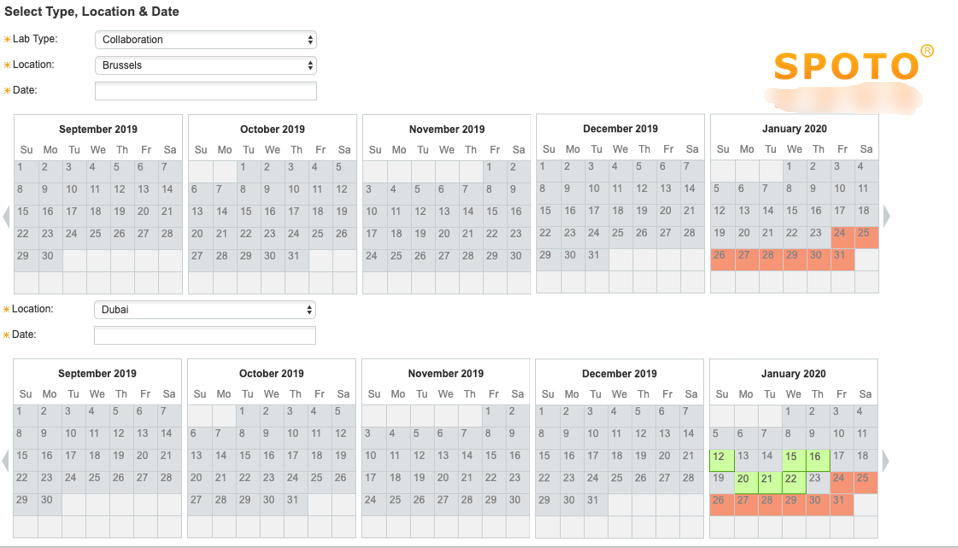 CCIE Wireless Lab Exam Slot: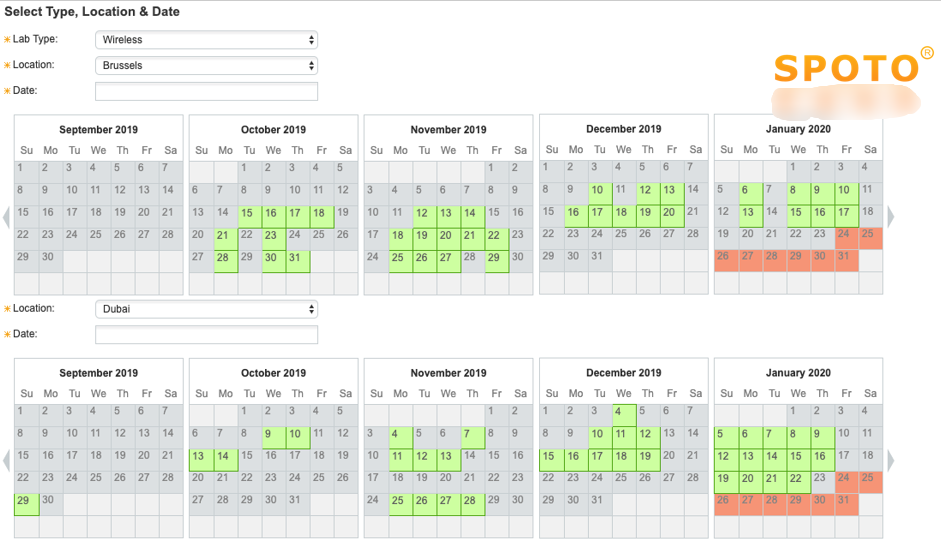 Note: if you have any questions, and you can contact us directly.

Related blogs: